Sunitayogesh Aggarwal
Sunitayogesh Aggarwal is a lady with principals. She is a Hindi Writer and Director of Documentary and Short Films. Her stories and writings are very inspiring and touching. She started her career with Times FM as a producer of various radio programs and since then she left no stone unturned. She had produced programs like Rotary SA RE GA MA, NACO Film Hit Parade for Times FM and Khel Khel mein Badlo Duniya, Kamyabi Ki Udan, Andhere Se Ujale Ki Ore and many for Doordarshan and other channels as well. She has written and directed many documentary films on Women Empowerment, Child Rights, Education, Nutrition, Health Issues and many more.
Her short films also participated in many national and international film festivals and awarded. She has also worked with BBC Media Action as a Content Writer. She has also worked with Happy School as a Drama Teacher for few years where her contribution was highly appreciated. "Sarve Sukhinah Bhavantu" is her blog where she updates her stories and views on different issues which is followed by many laureates.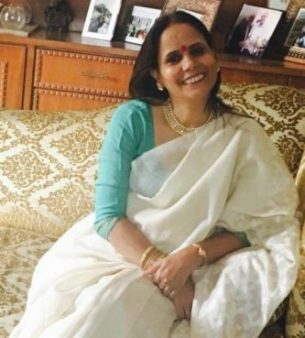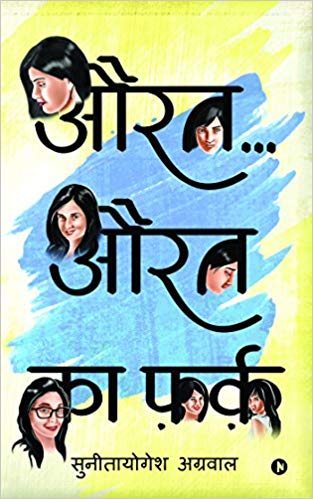 This book features stories so familiar that these stories could very well be about me or even about each and every one of you reading it. Each of the nine stories has something to offer, be it terms of pure quality or something else in terms of quantity.
When you are reading this book, be warned that you should be anxious too, because there is a huge part of me in there somewhere; even though I may not make that presence felt overtly, I will still meet you somewhere in there along its pages. In fact, these stories belong to me too. Whatever I know about women, I felt that whether it was one working out of our houses or a high-profile socialite, all were sympathetic, shy and struggle to break out of many personal and societal barriers.
Buy her book, "Aurat….Aurat Ka Fark"