Ashwini Bagga
Mr. Ashwini Bagga born and brought up in Jaipur and is presently working as an independent Road Safety Expert. He has also served as Road Safety Consultant to the Road Safety Cell, Transport Department, Government of Rajasthan under Rajasthan Road Sector Modernization Project (RRSMP) funded by World Bank.
He holds a Master's Degree in English Literature and Computer Science and has served IT Education Industry for more than a decade and later he turned into a Software Engineer. At present, he is involved in sensitizing the society at large on the indispensable issue of Road Safety. Being an active member of various literary, social and cultural forums he also spares time for his passion for music and plays guitar.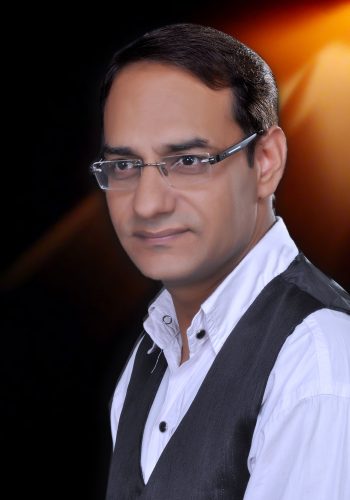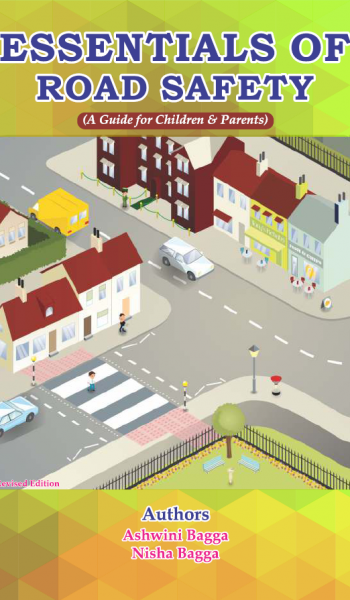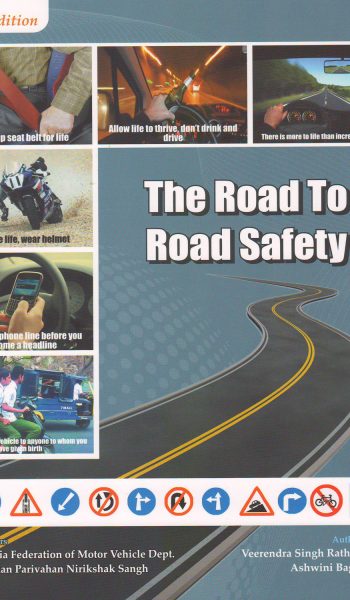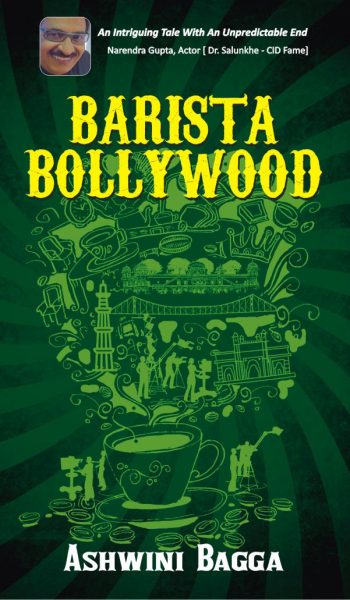 He stepped into the world of fiction writing after tasting success for his two non fictional pieces of work. The forty five years old is an avid reader and a travel freak resides in Jaipur with his family. He has authored books Road to Road Safety, Essentials of Road Safety (Non-Fiction) and Barista Bollywood (Contemporary Fiction). His upcoming fiction is a suspense thriller that revolves round a marquee Indian cricketer with series of events that happen during IPL 2016.
Buy his book , "Barista Bollywood"
Buy his book , "Essentials of Road Safety"