Anuradha Singh
Anuradha is working in the field of academics from past 18 years. She has worked in a variety of schools across India as an English Language teacher, along with having an experience of working in Nalanda University. She is also an avid blogger and writes from her heart at www. anuradhastringsofmyheart.com
Being an alumni of Fergusson College, Pune and a post graduate in English Literature and then working as a teacher; writing poems, travelogues, articles and then a novel came naturally to her.
As an army officer wife, she has experienced and explored India from North to South and East to West as India's true citizen. Though a Punekar by birth, she loves every moment of her wandering life and calls herself as the new age gypsy.
A mother of two boisterous boys and a charming lady wife of a serving officer of the Indian army, an educator and a writer, she wears all these varied caps with élan.
Her first book, The Mysterious Widows of Mehboobpura has received rave reviews for her.
She recently published the kindle edition of her second book, A Song of Life, a poetic retelling of Mahabharata, which is Mahabharata narrated poetically in a condensed manner. Soon after publication this book climbed the amazon best-selling charts
Recently she has been honored with a place amongst 100 inspiring writers of India by Indian Awaaz and she also bagged a spot among 50 Influential writers, awarded by Spirit Mania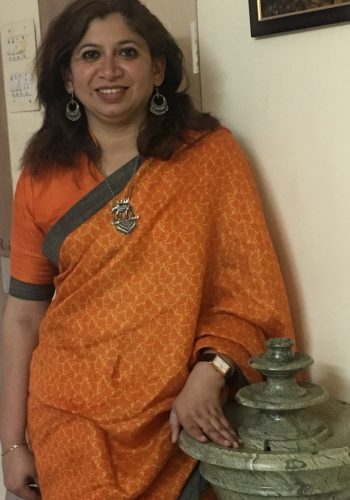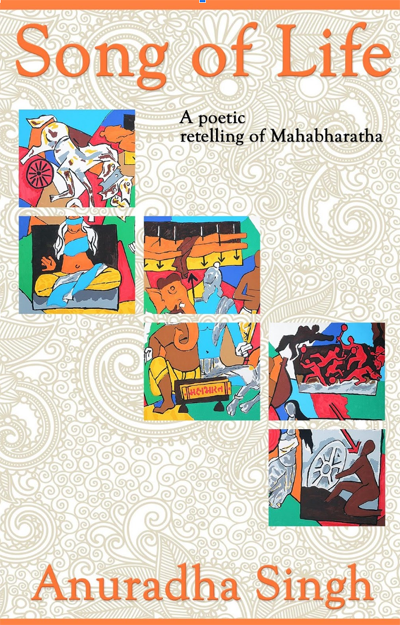 Buy her book , "Song of Life: A Poetic Retelling of Mahabharatha"
Mahabharata, India's legacy, longest written poetry, stories interlinked into each other, with so many characters, events and places. Each character has a role to play, which is vital for the story to go ahead. This Mahakavya, which is written by Krishna Dwaipayana Vyasa is imprinted on Indian mind. It has been translated worldwide, every region of India has its own narration, interpretation and connection with Mahabharata. In Song of Life the author has created poetry which can be read and understood easily by young generation who have not read or heard of Mahabharata much. Along with the young even the elders can read and relish the easy flowing poetry of the verve.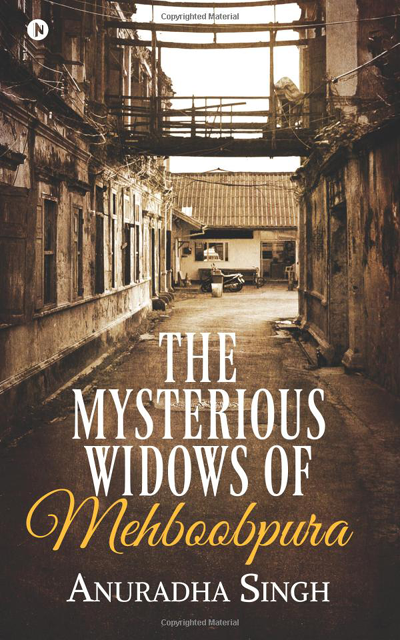 Buy her book , "The Mysterious Widows of Mehboobpura"
Ira is an army Officer wife, posted at Ferozepur Cantonment, she is a passionate teacher.Nimrat is a new admission in her class, a daughter of a queer looking Veer Nari.Ira is worried that Nimrat is not studying well, being passionate about her work, she goes to Nimrat's house to meet her mother and talk about Nimrat's poor performance in school at Mehboobpura Pind and is reeled by the look and character of the Pind.
She comes across some very devastating information about the Pind and now is hunted by the goons. Ira's life is in danger. She has to finish these diabolical people or she will be finished.Will Ira be successful in unfolding and further finishing the racket?Will she come out of it unscathed?