Kazakhstan is 9th largest country with population even less than Mumbai. There are stretches of 200 kilometres without any gas stations, restaurant or presence of any humankind. After driving for hours, we stopped at Merki, a sleepy town on the way to Almaty.
Sofia was holding the counter at an overly occupied cafe. She was tending change, ushering people and attending calls. We came to her, making an unusual request to provide us vegetarian food. She called her cook, and after much discussion, couldn't come up with anything.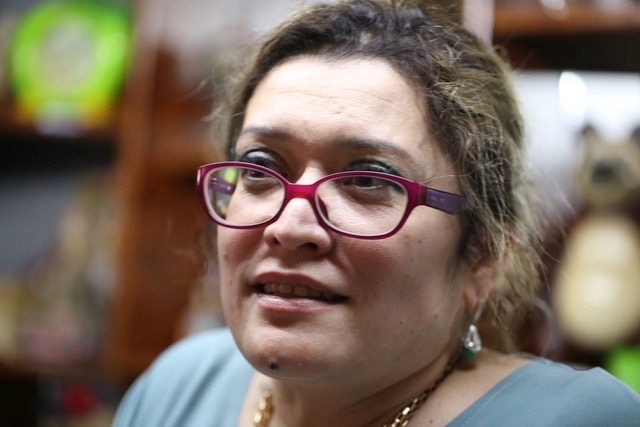 We were tired, famished and not in the mood to drive for another 200 km, without food.
Sofia found us a table to sit. Before we realised, we were served with three chocolate filled warm breads and a jug full of cranberry juice. We weren't full, but were fulfilled, gratified, and good to go. We went to the counter to pay. Sofia very politely declined. She said "nobody can go hungry from my cafe".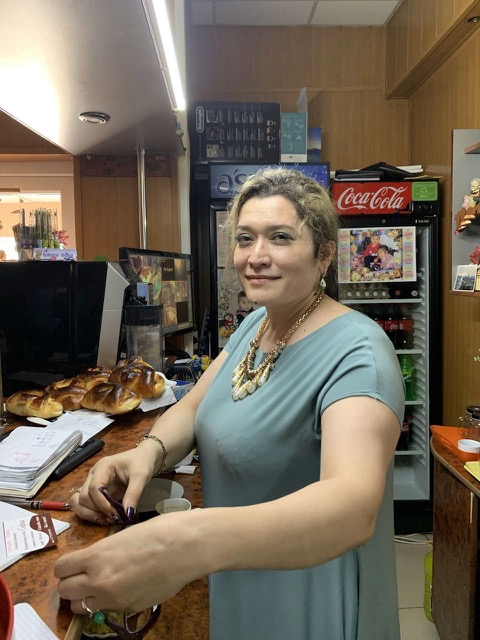 This is one of the several events that we experienced on this drive. And I maybe understating when I say that.
There were people logging on to our website, finding our numbers and texting whether we needed anything in their town. People waiting at the car to meet us, talk to us and listen to our stories. People hosting us and letting us stay over. Let's say we go to Amitabh Bachchan's house for an interview and he says it's too late for the day, and we can stay back.
The Genesis of the idea.
Chronologically, I do not know at what point of time I started, but in hindsight I can tell you that it was a right time.
It may seem like an eureka moment, and its romantic and interesting to say so, but that is far from reality.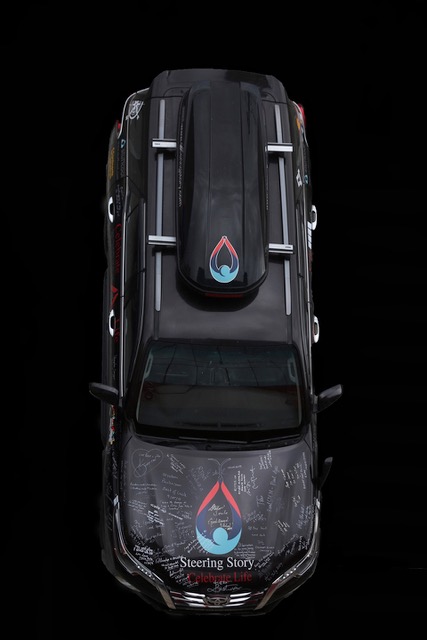 Whenever you have an idea like that, you don't pack your bags, turn on the ignition and set your car rolling.
No, it doesn't happen like that. You give time to yourself, you deliberate. You discuss with your family and confidantes. You check your own abilities and weigh the possibilities. Slowly you see an idea shaping up and crystallising to your final outcome.
I do believe that everything happens by deliberation, even if it may seem like an accident sometimes.
Why The World Drive
When we started with the drive, we kept saying that we are doing because it can be done and there is no reason why it shouldn't be done.
Also to tell my son, " Bete, Maine Duniya Dekhi Hai ", I have seen the world.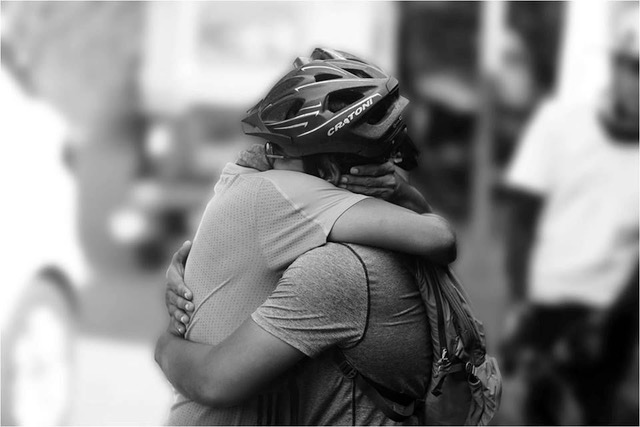 Yes! You are right – the reasons may well be a check on the bucket list, but as i have always mentioned; This is a personal endeavour. Its for the reasons of " Just".
Just as Taj Mahal is also a personal endeavour and many of those Just have become history, monuments, inventions and discoveries.
This drive isn't my day job. Not my sustenance. Neither am I saying that by travelling world one becomes world wise.
The purpose of the drive is not to clear a target or achieve a goal.
Goals are important but it is still not the purpose. 
The purpose is to experience.
It is experience over outcome, and experience is invaluable, and doesn't need reason.
Any problem, any bad incident.
Concern was never about what is in store for us ahead. It was always about what we left behind. My parents, business, my son who is studying in Singapore, etc. With regard to this trip there always has been a hand of god. Our car never failed us. Not a single flat tyre.
Yes, we did have one break in incident, not in countries that family and friends warn you about, but in West Europe. Our car's windshield was broken in and we were burgled of 6 bags, laptops, storage devices, cash in hand, clothes and some other personal effects. Now when one door shuts on you, other three miraculously open.
A lady Rupa Kodachwad in Piacenza shelters all three of us. She lets us invade her privacy, dominate her bathrooms, annexe her living rooms, mess with her laptop, spread ourselves in every corner of the house.
She gave us comfort and rest that compensated for cumulative arrears of last six months. We could see Italy that is not documented, frequented or touristed. On every problem, not many though on this trip, we had a rainbow sprouting.
Challenges
I am thankful that we made some good thinking by making this trip people-centric. To meet and interview people who bring a change to society or influence the society by their body of work. All said and done, we aren't backed by BBC or CNN or Times! For that matter, not a single media house.
Neither are we celebrities or Youtube darlings.
Question always was, why would anybody, diplomat or the influencers meet us? Even though we tell them "you may be widely covered, but yet not pan-covered". A little more exposure may not hurt if not help.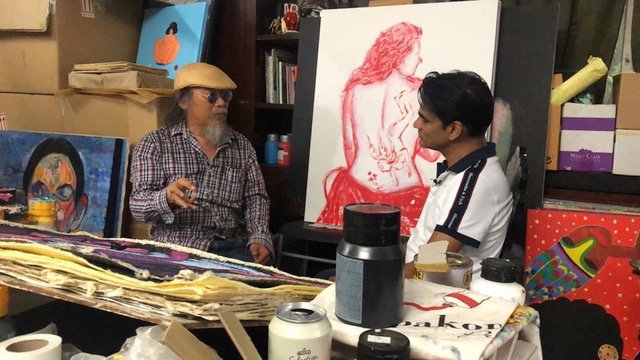 Now, some met us because they are amused by the fact that we are driving to them from India. 
But most met, because they have a kind heart. They are accessible, available and ready to give you the audience you want. 
Let's say people like Kyaw thu from Myanmar, a magsayay awardee has provided 150000 free funerals. 
Cynthia Muang from Thailand, again a Magsaysay awardee provides 4000 child births every year. There is one child birth happening there as you read.
Norbert Kunz from Germany has incubated,  handheld and accelerated 5000 start ups. Sofia Appelgren from Sweden integrates migrants into mainstream. The list is endless. 
They have become what they practice, a lesson in humanity. Meeting them one realises that we really fret, sweat and brag over small stuffs.
Success marker
What is the success marker of this endeavour? 
On any endeavour  What comes your way is not in your hands but what you make out of it, is.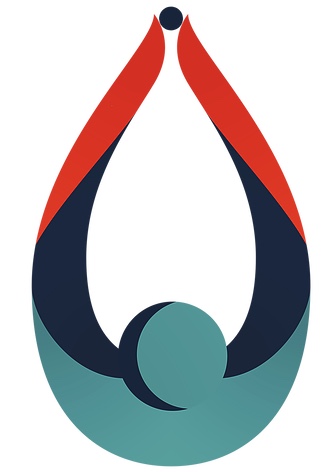 On this journey  we are earnestly trying to showcase what inspires these inspiring people.
Finally
My takeaway on this trip is that you really have to be ill-fated or unfortunate to find a wrong person in the world.
 I am quoting a rapper from Macedonia, Slatkaristika here.
You don't pick the game, the game picks you. We are fortunate the drive chose us and we could find a Sofia, a Rupa and those many great influencers.