Khushi Bhasin
Khushi Bhasin is a 17 year old student at Lancer's Convent School from Delhi, India. Having authored the book 'Quietude of Love' at a young age, she has presented her talents in multi farious domains. Quietude Of Love is her first published work and Khushi is currently working on her original poetry anthology book. Khushi has recently secured a place in the top 50 poets under The Great Indian Poetry Contest for her poem "Caged". She is an enthusiastic blogger by the name of The Pensive Dreamer at www.wordpress.com .
She is a graceful dancer and also hobbies in painting but writing always aces her interests. Writing holds a sacred place for a her, its like a piece of her heart that she lovingly presents to the world .
To view her blogs and poetries visit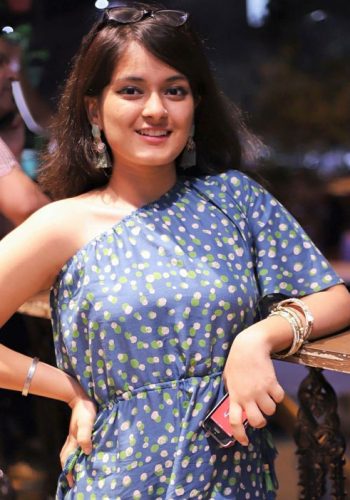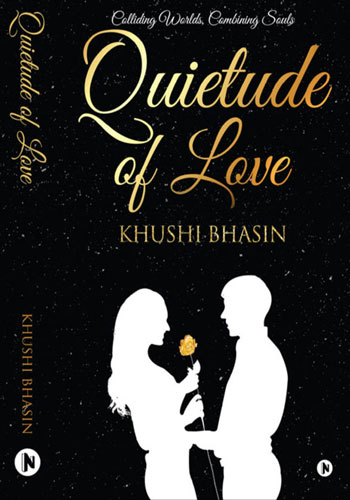 Buy her book , "Quietude Of Love"
It is difficult to wave your goodbyes to someone you love. Not because you're weak, but because you have an abundance of memories making it tough to let go.
Love can change you, destroy you and recreate you.
Riya had once fallen in love. It hadn't given her anything except grief. She had finally decided to tie the loose ends of her life but everything changes when he makes a comeback into her life. Between a famous café and a bunch of chirpy friends, Riya had been happy but her charm was missing. Little did she know how love could change everything?