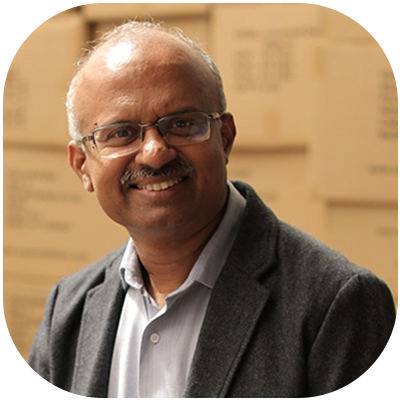 K S Ramanan
K S Ramanan is an independent Learning & Development consultant-facilitator and coach. He comes with over 30 years of work experience in the corporate sector with a major stint in a global leadership position and about 5 years in the social sector.
Today, he is engaged in a variety of pursuits. As an independent Learning & Development consultant-facilitator and coach at corporate entities and social sector organizations, he is engaged in consulting, coaching and facilitation.
Over the years, he has also been writing. His writing has been centered around perspectives that he has gathered during his various travels at home and abroad and generally through life, which is another kind of travel. 
His website www.ksramanan.com is about Sights & Insights. Sights is about his travel stories and Insights is about his lessons from life. He also writes short-form content under the category, Seeds. 
He has also created 366 original Quotes. These 366 Quotes have been published as a book, '366 Insights for Life'. The book is now available at  http://imojo.in/siq67.
His first e-book, '31 Ways to Reclaim Your Happiness' is available free to all the subscribers to his monthly newsletter. To subscribe to his newsletter, please click here.
K S Ramanan is a Motivational Speaker and a video-blogger. He now uses his original Quotes to make his motivational speaking sessions, 'Quotivation', thought-provoking. He has recently launched a series of short videos titled, '3 Quick Takeaways with Ramanan'.
He lives in Bangalore. He can be reached at mailme@ksramanan.com.
Published Books