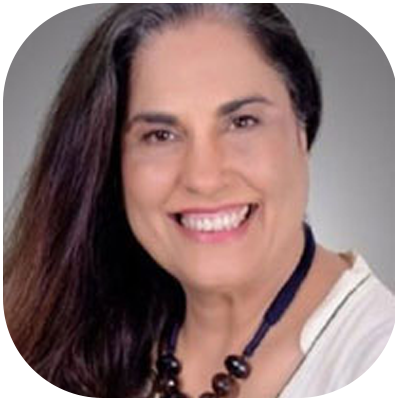 Geet Mala Jalota
A graduate of TISS, Geet's expertise in human behaviour has been forged on the field – observing people @workplace @classroom @client sites – during interviews, change management initiatives and training. It was her sense of curiosity about what distinguishes average performers from consistent and high performers which brought her to the Emotional Intelligence & Diversity field. The journey took her from teaching to recruitment to performance management to training, assessment centres to her own consultancy to Author.
Her conceptual foundation has been soaked through certifications as Emotional Intelligence and Diversity trainer from e/i/d/i, Los Angeles.
Her career defining assignments have been Owen's Corning, Emirates NBD Bank, MTNL, Breach Candy Hospital, Gujarat Heavy Chemicals Ltd., indiagames. But her greatest professional achievement is launch of her book in 2017.
HRD Consulting We let your output speak for our input –
Every new day there is a new possibility. Multiplied by the number of employees, are the opportunities generated every day. Conversion of these possibilities into actual performance depends on various factors. Askgeet HRD works on all these factors – systems, the people and their fitment.
Her Training portfolio include
Emotional Intelligence and Diversity
Performance Management System including Balanced Scorecard methodology and goal setting
Business Communication
As Author she has been published in many HRD related Journals, newspapers and content for portals.
Published Books