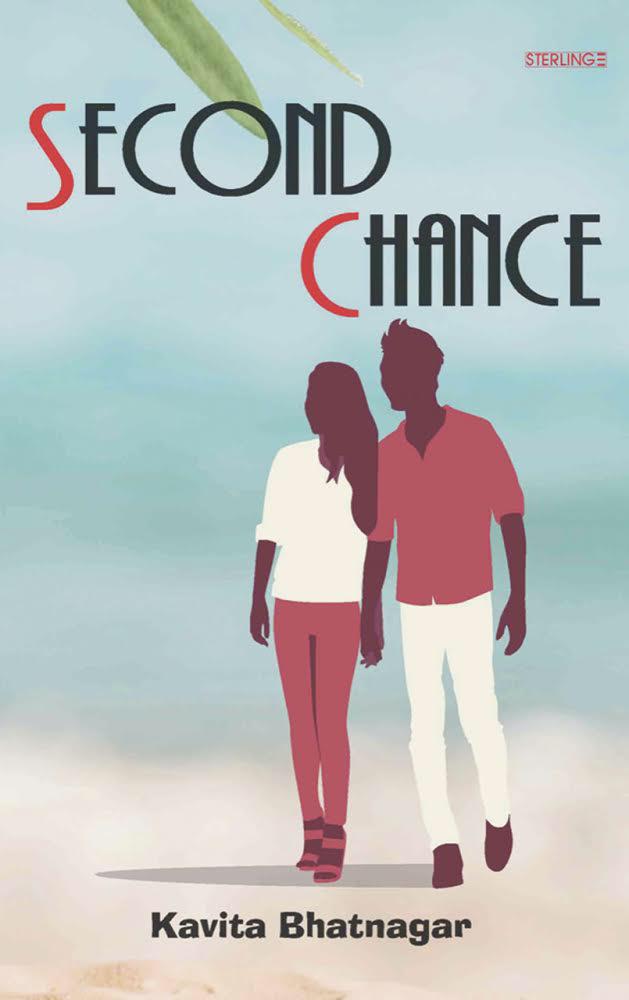 Second Chance by Kavita Bhatnagar is a romantic novel about a young, successful and a divorced woman. She is looking for a second chance in her life. Though the first marriage is a love marriage, things get ugly between the protagonist Ragini and her husband Kadamb when the family suffers losses in their business. Ragini is exploited financially and emotionally. She decides for the divorce with her sister Kamini supporting her, but her father feels that it could be worked out. This shows that divorce is still a stigma in our society and the elders of the family are still not very open to such thoughts.
The divorce is traumatic for Ragini and she goes through a lot of stress, which is captured in the book beautifully. She registers her profile in a matrimonial site by the recommendation of her friend Mia whom she is very close to. She goes through a topsy-turvy of emotions as she converses and meets a lot of men. She is in search of a perfect match for her and during this journey she hurts herself many times. She gets carried away very easily by the charm of these men and drains herself out emotionally.
The narration is simple yet effective portraying her family supporting her through thick and thin, especially her sister. Her friend Mia also lights up her mood even though she herself goes through an emotional turmoil. The author captures the attention of the reader with the language. The story is uplifted with the use of fine words and the emotions and feelings of all the characters are brought out gracefully.
Ragini's never give up attitude surely works for her in finding a perfect match. She goes a little overboard with her feelings and reacts unwisely but succeeds in getting her second chance.
The Verdict: It's a perfect romantic read and you would not want to put it down as it keeps you engrossed. The book is designed well but the indentation and the alignment of the text in the pages can be slightly inconvenient for some. The desperation of Ragini's character for a second marriage may also come off as slightly too overwhelming, but it still shows brilliantly the importance of decision making in life.
At the end I would like to quote "We live only once but we all certainly deserve a second chance."
Book Title: 4/5
Book Cover: 4/5
Characters: 4/5
Language: 4/5
Inside the Book: 3/5
Narration: 4/5
Final Rating: 4/5
Divya Venkateswaran