At a time when the bravery and sacrifice of Doctors must be applauded the most, UBI remembers the late Paul Kalanithi. He was the author of the famous book 'When Breath Becomes Air'.

"There it was. A new tumor, large, filling my right middle lobe. It looked, oddly, like a full moon having almost cleared the horizon. Going back to the old images, I could make out the faintest trace of it, a ghostly harbinger now brought fully into the world.

I was neither angry nor scared. It simply was. It was a fact about the world, like the distance from the sun to the Earth."

— Paul Kalanithi, in 'When Breath Becomes Air'
The above words were taken from Paul Kalanithi's memoir 'When breath becomes air'. In today's challenging times owing to the deadly Corona Virus, when the world struggles to catch its breath, the valor of a doctor is god-like. Doctors, standing in their PPE gear for hours and days on end, are no less than the 'Power Rangers' or Marvel heroes we grew up watching. Today's #UBIAuthorCorner is about an Author who is one such doctor, who's life as both a doctor and patient was penned down brilliantly and published posthumously for us all to admire.
Kalanithi was born to a Christian family, hailing from Tamil Nadu and Andhra Pradesh, in New York. He went on to live in Arizona with his parents at the age of 10, where he attended Kingman High School and graduated as valedictorian. Kalanithi had two brothers, Jeevan and Suman; Jeevan is a computer/robotics engineer and Suman is a neurologist.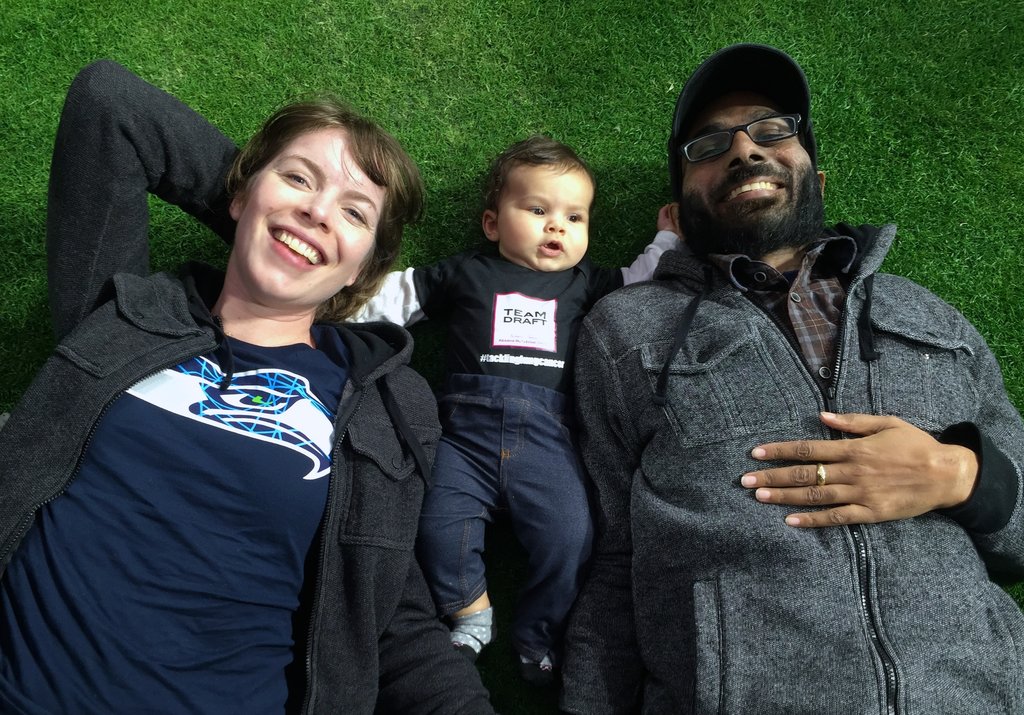 He is survived by his wife Dr. Lucy Kalanithi and his daughter Elizabeth. Paul Kalanithi's memoir was completed by his wife upon his death.
Paul Kalanithi studied at Stanford University and graduated in 2000 with a BA and an MA in English literature as well as a BSc in human biology. He then decided to switch track, securing a master's in the history and philosophy of science and medicine from the University of Cambridge and going on to the Yale School of Medicine. He graduated in 2007 cum laude, winning the Lewis H. Nahum Prize for his research on Tourette's syndrome." (Times Higher Education)
"He returned to Stanford to complete his residency training in neurological surgery and a postdoctoral fellowship in neuroscience, during which he received the American Academy of Neurological Surgery's highest award for research" (Penguin Random House)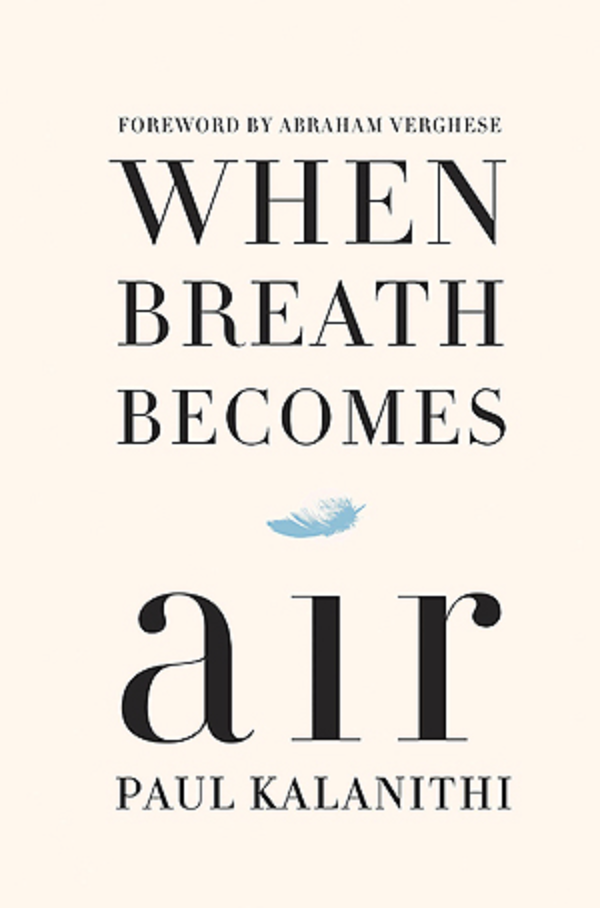 "At the age of thirty-six, on the verge of completing a decade's training as a neurosurgeon, Paul Kalanithi was diagnosed with inoperable lung cancer. One day he was a doctor treating the dying, the next he was a patient struggling to live." His book is a posthumously published memoir of his battle with cancer and his thoughts on morality. Paul's legacy is that of a man who spoke candidly about mortality, a topic that people are "hungry" to talk about in a "meaningful way", his wife Dr. Lucy Kalanithi says in an interview (The Asco Post). The beauty of Paul Kalanithi's writing is the fact that he is able to blend the scientific aspect of death with the philosophical aspect of mortality. 
Read our other Author Corner articles: