UBI celebrates the upcoming 89th birth anniversary of Dr. A.P.J Abdul Kalam on today's Author Corner. Read more about the politician, scientist, professor, and author below.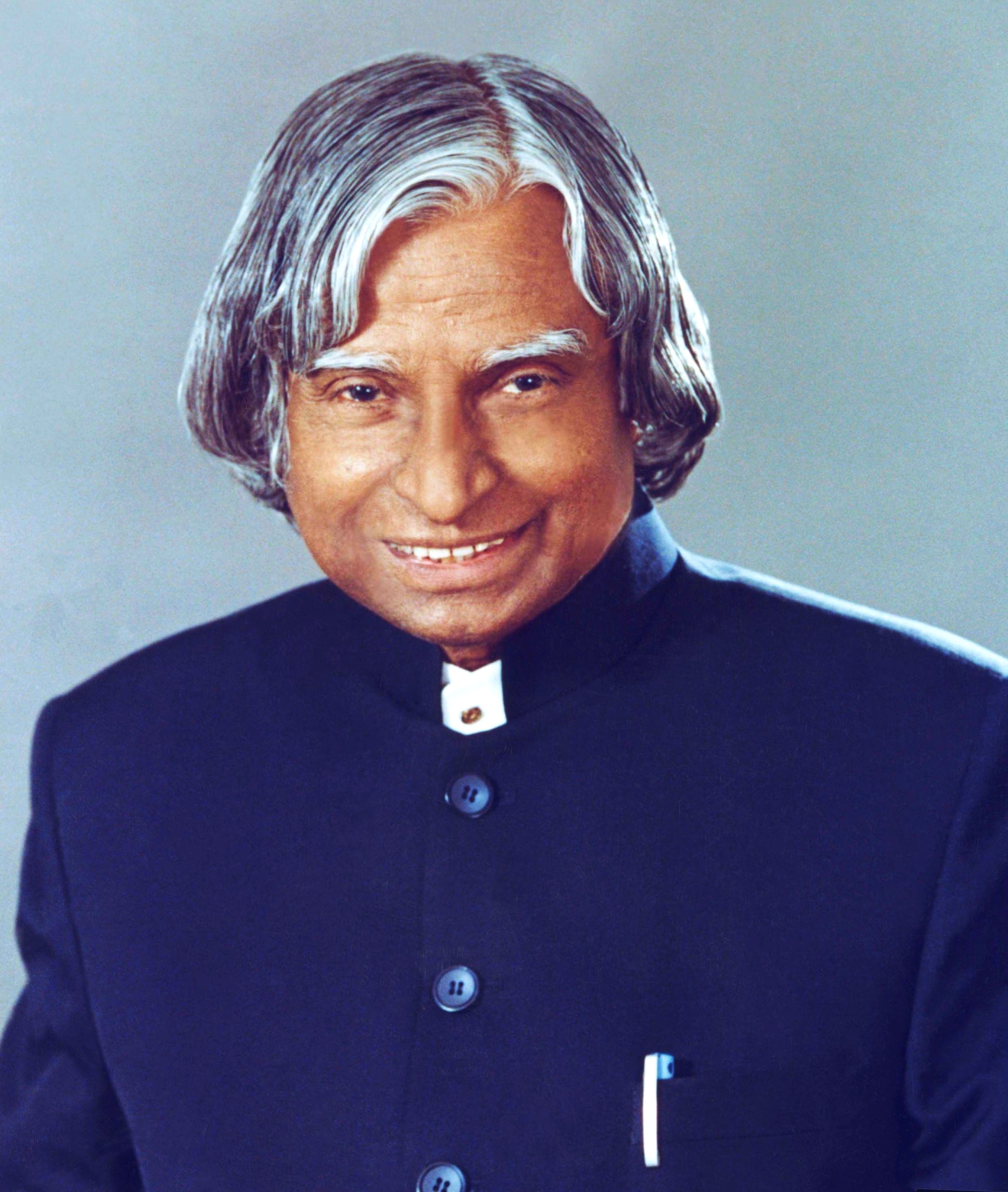 Full name: Avul Pakir Jainulabdeen Abdul Kalam
Born: October 15, 1931, Rameswaram, India
Died: July 27, 2015, Shillong, India
"Don't take rest after your first victory because if you fail in second, more lips are waiting to say that your first victory was just luck."

– Dr A.P.J. Abdul Kalam
Early Life
Born to a Tamil Muslim family, Dr. A.P.J Abdul Kalam was the son go a boat owner and imam father, and a housewife mother. The 'People's President' was the youngest of five siblings in a poverty-struck household. Although his ancestors had been wealthy traders, their businesses had failed by the 1920s. Kalam thus began selling newspapers at a young age to help his family. 
Education
As a student in school, Kalam had average grades but was always known to be a hard worker with a keen interest in Mathematics. Kalam went on to become a physics graduate at Saint Joseph's College. Later during his third year, he developed a deep interest in aircrafts and wanted to become a fighter pilot. Unfortunately, he missed the qualifying mark by 1 rank. Kalam then pursued aerospace engineering at Madras Institute of Technology.
Career
Dr. A.P.J Abdul Kalam was the 11th elected President of India. After 5 years of service, he delved into writing, teaching, and more. Prior to becoming the Prime Minister, he worked at the Indian Space Research Organisation (ISRO) and Defence Research and Development Organisation (DRDO) as an aerospace engineer. Furthermore, he oversaw successful missile projects like the first Prithvi missile (1988) and Agni Missile (1989). This won him the nickname 'Missile Man of India'. Kalam also played a major role in the Pokhran-II nuclear tests which earned him nation-wide praise and respect.
Life as an Author
Dr. A.P.J Abdul Kalam wrote some of the most inspirational books that served as a reminder to youth that we can achieve our dreams if we are determined and have courage. His inspiring words motivated and encourages young people to read and follow their dreams. Kalam wrote about various topics, from inspiration and spirituality to nuclear physics. Moreover, Dr. Kalam's books propagated the power of India that was often doubted.
Book Titles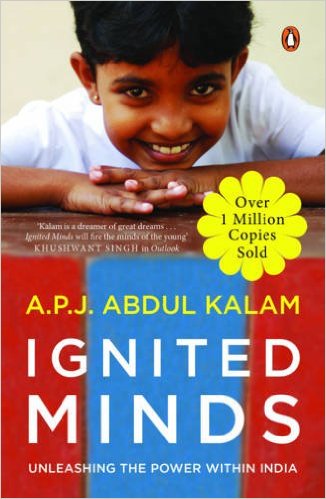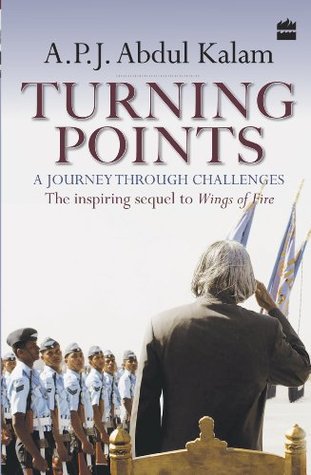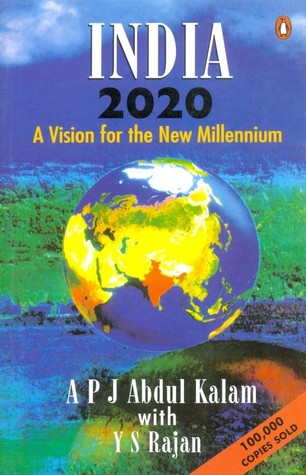 India 2020, Wings Of Fire, Ignited Minds, Turning Points, Target 3 billion, The Family And The Nation, My journey: Transforming Dreams into Actions, The Scientific Indian, and more.
Awards and Honours
Did you know that Dr. Kalam has an Island named after him? Wheeler Island was renamed after Dr. Kalam and is in the Bay of Bengal.
Furthermore, many more namesakes include satellites, colleges and more. Additionally, In 2010, the UN also declared Dr. Abdul Kalam's birthday as World Student Day.  Science Day of Switzerland was also declared on May 26 after he went to visit the country in May of 2006.
Some of the numerous awards that Dr. Kalam has won include:
The 'People's President' also has several honorary degrees including Honorary Doctor of Engineering – Nanyang Technological University, Singapore, 2008, International von Kármán Wings Award – California Institute of Technology, USA, 2009 and many more. Another honor bestowed upon Kalam is the King Charles II Medal, UK, 2007.
More Author Corner posts: