Anu Sethi
Anu Sethi has been an educator for the past 15 years. She has worked with special needs children in Mumbai as well as many International schools including Los Angeles, New Jersey, Chicago, Yangon and Kuala Lumpur where she resides now. When she is not writing or chasing kids, you can find her either in the gym or 30 meters deep scuba diving. In these Tales of the Mystical Rickshaw series, she wants to give children of all ages the opportunity to imagine going on adventures with their whole family, book after book.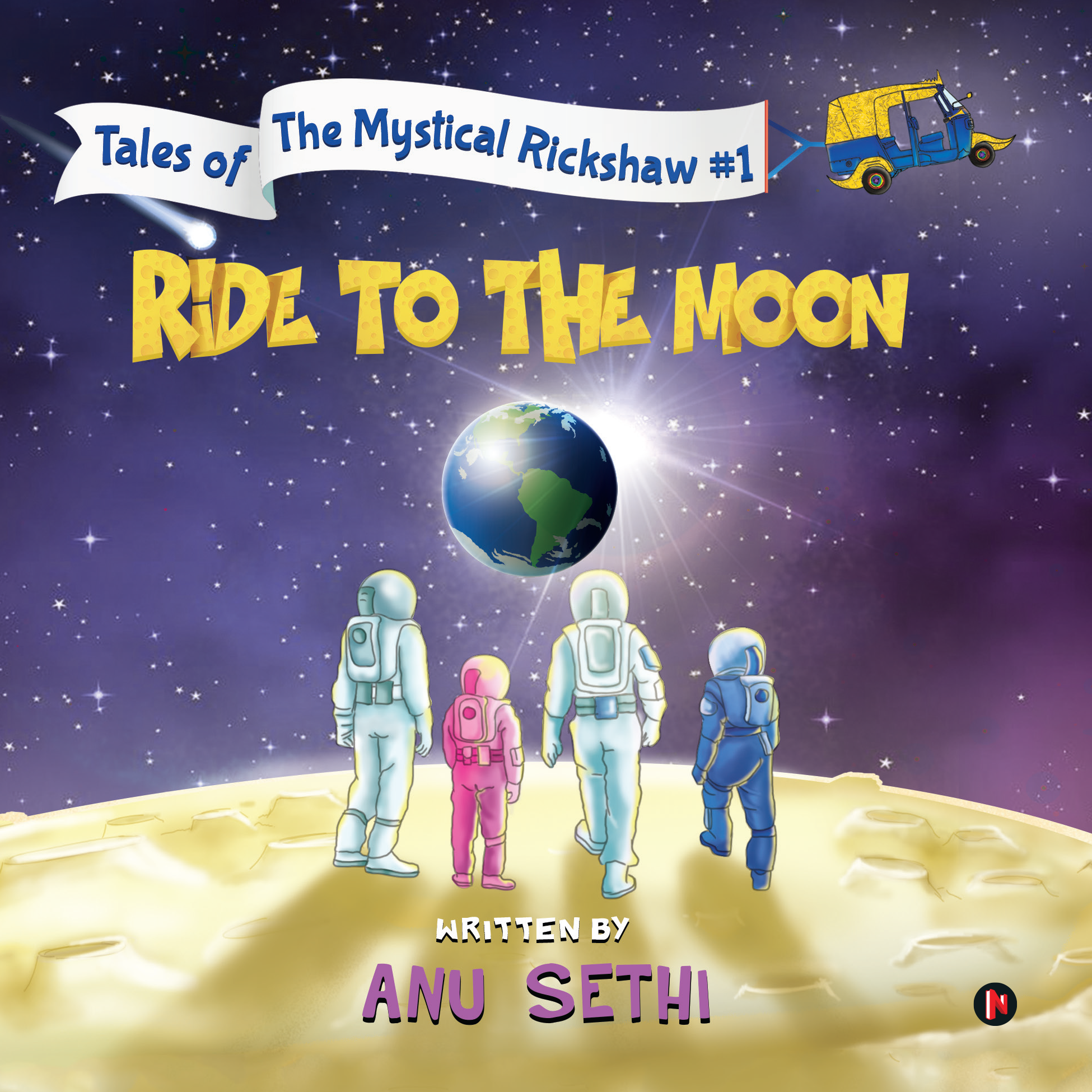 Buy her book , "Ride to the Moon"
It all started in one shanty town of India called Pompidou where there lived many poor families. This story is about one such family, in which there was a special girl named Mahi and her brother Shiva. These kids were adored by their Mama Rani who called them "scary cat and naughty mouse" because they always behaved like that. Their Dada, Raj was a rickshaw driver. His goal in life was to keep his family happy. Then one day, Raj met an old man who changed their lives forever..
Get ready for a rollicking rickshaw ride with the Grover family! Lovingly written and vividly descriptive, Mrs. Anu Sethi's first rickshaw adventure story is an entertaining and fun ride!